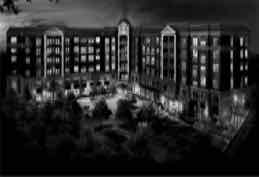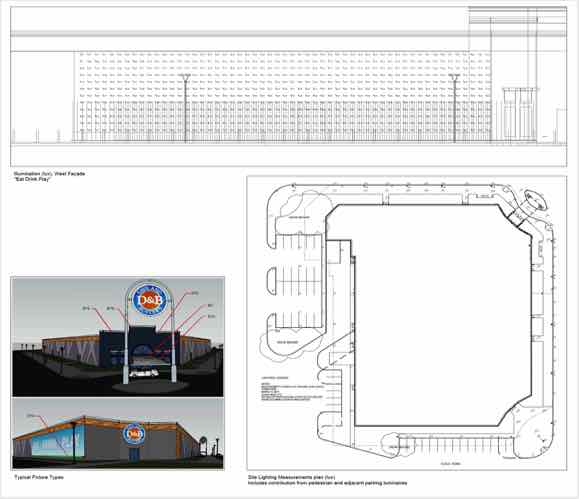 3D Modeling for
EQc-8.0 Analysis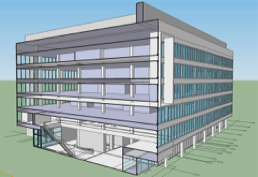 Concept Illustration
VIVA! Retirement Community
Mississauga, On., Canada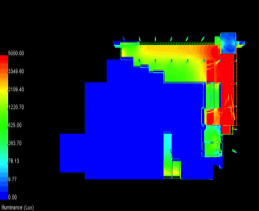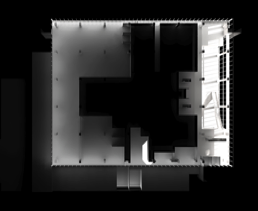 AGi32 Dailighitng Analysis
Sobey's HQ, Toronto, Binbrook, On., Canada
EQc-8.1 Daylight Harvesting
LEED Certificate
Sobey's HQ, Toronto, Binbrook, On., Canada
EQc-8.1 Daylight Harvesting
LEED Certificate
These sketches exemplify our use of content creation software and graphics applications to represent our designs with clarity and accuracy expected by our clients.
We build these models to test our design concepts, perform analysis, and /or communicate results or design intent to our clients, design team and/or project contractor.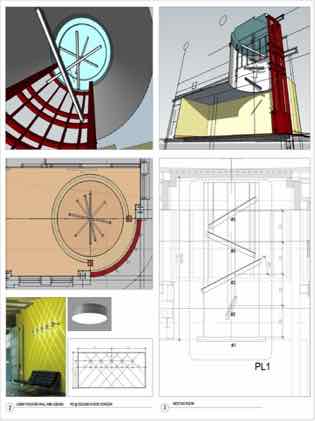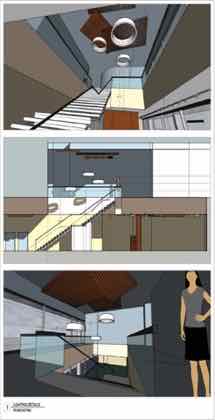 AGi32 Electric lighting analysis, for site plan approval submission.
We modelled the building in Sketchup and simulated the signage in AGi32 to determine light trespass from this site onto an adjacent HWY401 expressway.
Technology
We use the latest in office productivity, design and modeling software to asist us in the production of project related documentation.
AGi32
Lighting Analysts AGi32 is the lighting industry's standard in software for the calculation of electric lighting and daylight.
SketchUp Pro
3D modeling software.
Adobe Photoshop
is the industry standard in digital graphics editing.
Light enhances visual performance
Light enhances visual performance