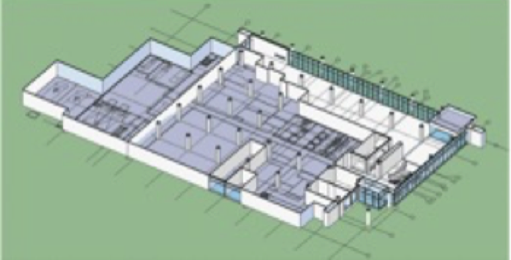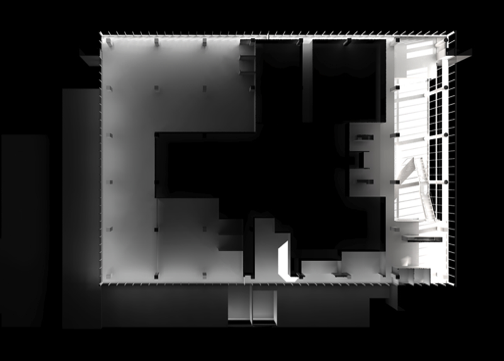 EQc-8.1 Daylight Harvesting
LEED Certificate
Sobey's HQ, Toronto, Binbrook, On., Canada
Dayligh Factor Calculation for EQc-8.0 Analysis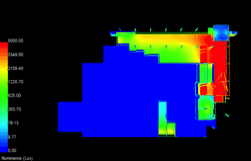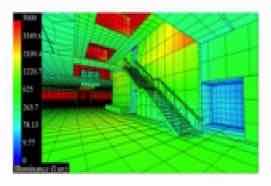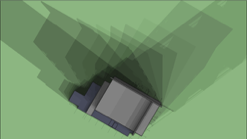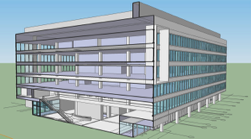 3D Modeling For EQc-8.0 Analysis,
Daylighting and Views.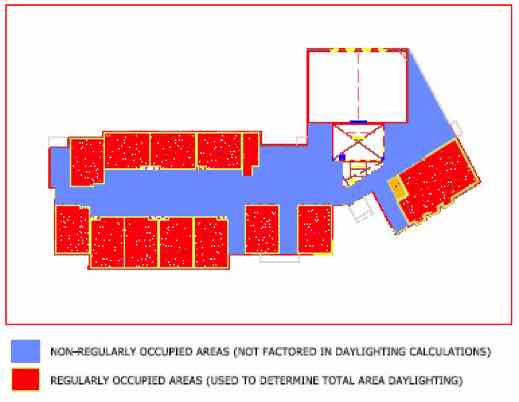 Skematic for Regularly occupied areas.
Iso-Lux charts for Daylight Factors
Required for LEED EQc-8 Daylighting and Views analysis (2 points)
LEED® Documentation
Daylighting & Views
LEED® EQc-8.1 & EQc-8.2
Light Pollution Reduction
LEED® SSc-8
Minimum Energy Performance
LEED® EAp-2
(pre-requisite)
Optimized Energy performance
LEED® EAc-1
Controllability of Systems
LEED® EQc-6
Lighing controls significantly reduce energy footpring
We use the latest in 3D software modeling and lighting analysis to prepare documents for LEED Certification.